I took some time the think back to times in my life that inspired me to place effort into developing my artistic abilities and interest in art. The earliest inspiration I could recall was back in middle school (1984). I remember entering a drawing into our school art contest. I received an award for my drawing of farm equipment unloading corn from a wagon to a grain elevator. I realized that people placed value in the aesthetics of art. It felt really good to receive commendations for my work.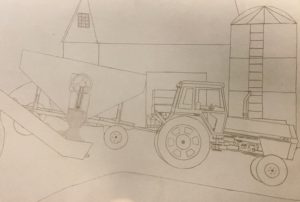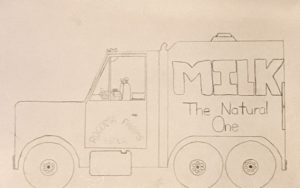 I took a few art classes in high school, but I was not one who excelled in creating. I enjoyed it as a hobby, but did not foresee this as a future passion. I don't have too many images of my work from high school.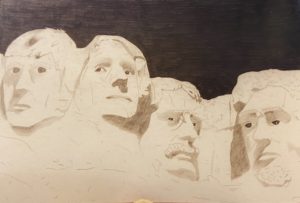 I decided to enroll at Penn State University to study Art and Business. While I was there, I began to develop a refined skill and love for art. I concentrated in sculpture which caused me to be exposed to many different types of materials and techniques of building. However, I still was not passionate about using art to be express ideas.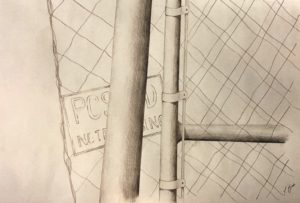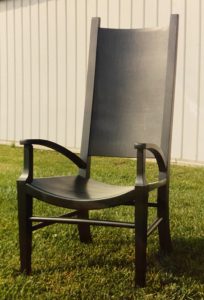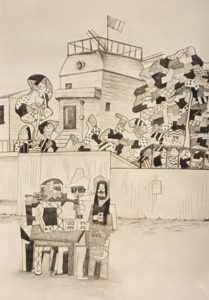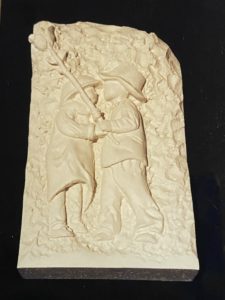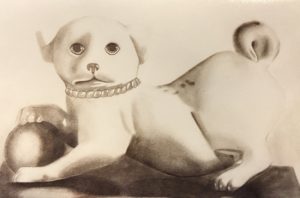 After finishing my undergraduate studies at Penn State, I moved on to various jobs within the arts. I wasn't finding anything that was fulfilling. I was drawn to working with youth, so I returned to school at Millersville University to earn my certificate to teach Art. I was hired to teach Art at the Millersburg Area School District. While there, I took classes at Messiah University to earn my Masters degree in Art Education. As a culmination of the program I arranged to have an artist exhibit titled "Abraham's Seed" at the Ned Smith Center for Nature and Art. I created a group of 24 ceramic pieces that centered around 6 different names of Jesus Christ (rock, water, vine, root, branch and light).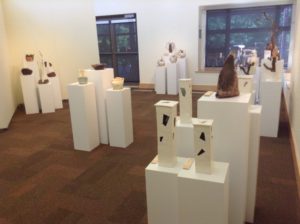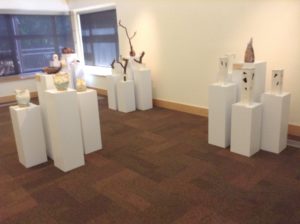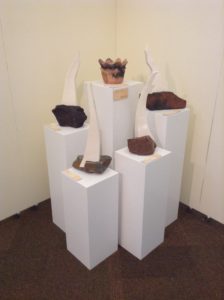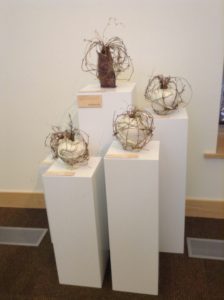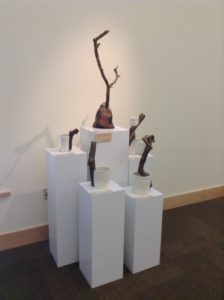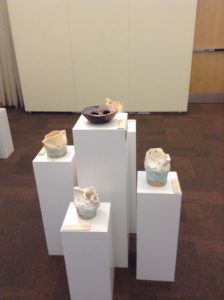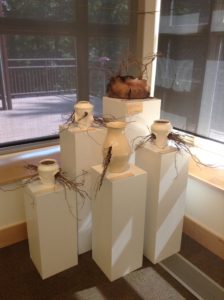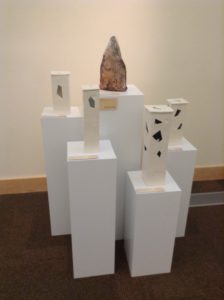 I often encourage my students to enter their art into art competitions. I began to notice that they were often hesitant to do so, because they thought their art was not good enough to win an award. I challenged myself to enter the Art of the State Art Competition. In 2016, I had a piece selected out of 1600 applicants to represent Pennsylvania's Art of the State Exhibit on display at The State Museum in Harrisburg, PA. This was a great honor for me as an artist.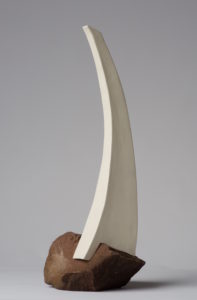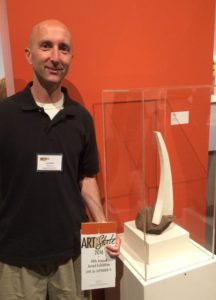 While there, I took classes at Messiah University to earn my Masters degree in Art Education. I was exposed to an alternative clay firing process called barrel firing. This process inspired me to explore more through experimentation. I love the various and somewhat unexpected results that come with this firing technique. I was often drawn back to the light pieces that I created for the "Abraham's Seed" exhibit. This became the inspiration for my Vessels of Light.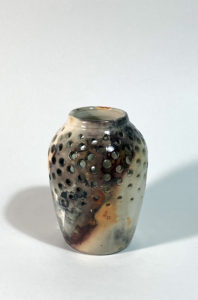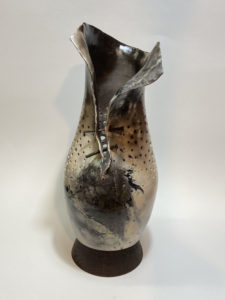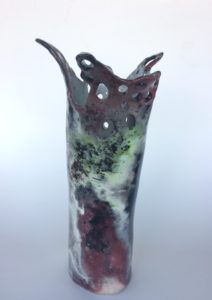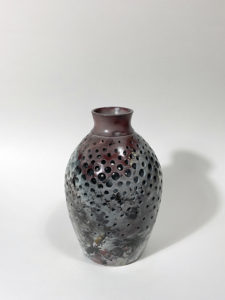 In 2018 I establish my business named Vessels of Light. I began producing and selling one of a kind lamps at various art shows around central Pennsylvania. I have shown and sold my pieces at the Mount Gretna Outdoor Art Show, Artsfest in Harrisburg, Lititz Outdoor Art Show, Farmhouse Market, Harrisburg Flea, Line Mountain Art Fair and several other local Art shows.